A Sample of what to wear-
Formal wear can be anything from ball gowns to clothes like my wife is wearing below.
Menswear is tuxedo or dinner jacket or dinner suit,tie or bow tie.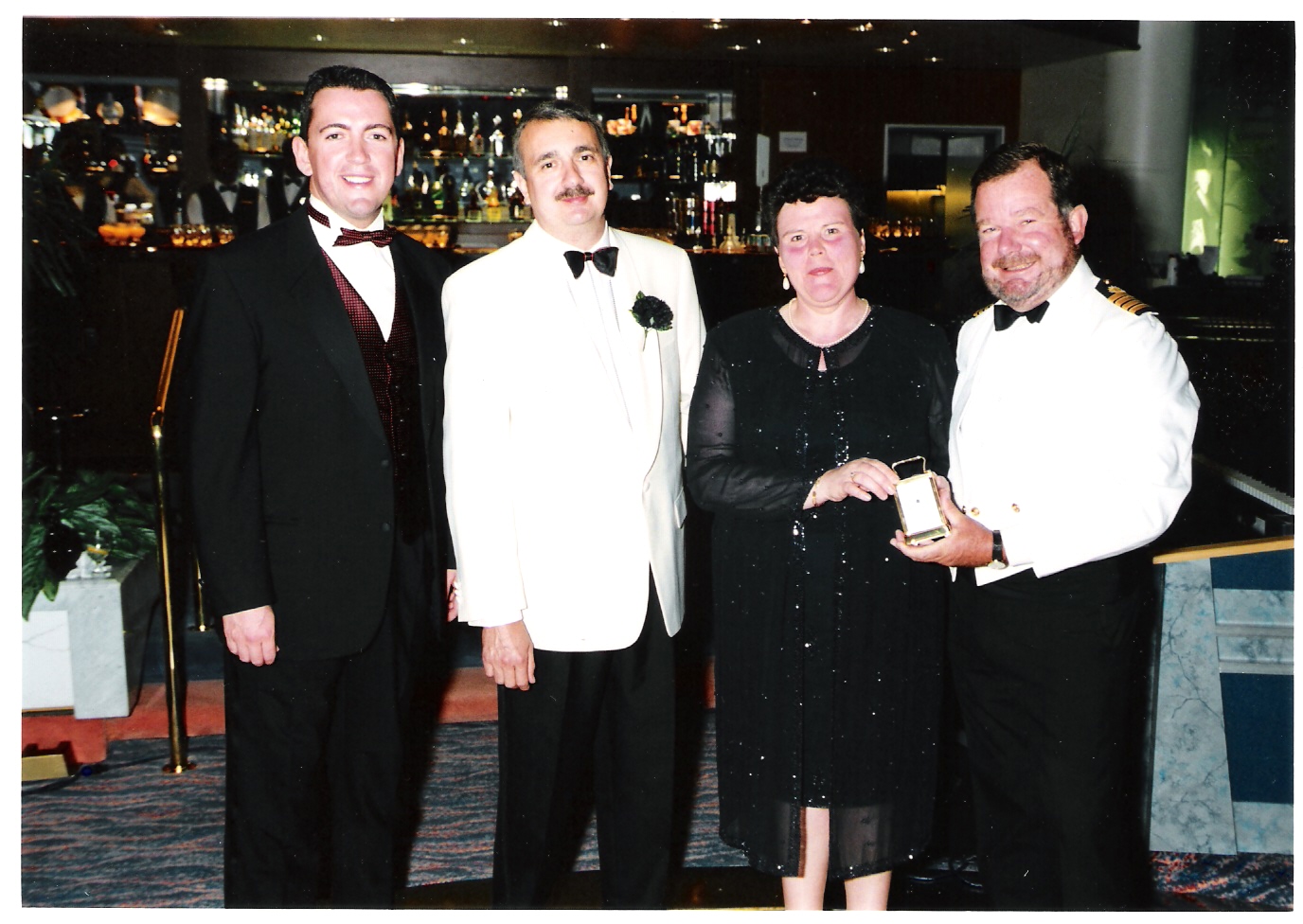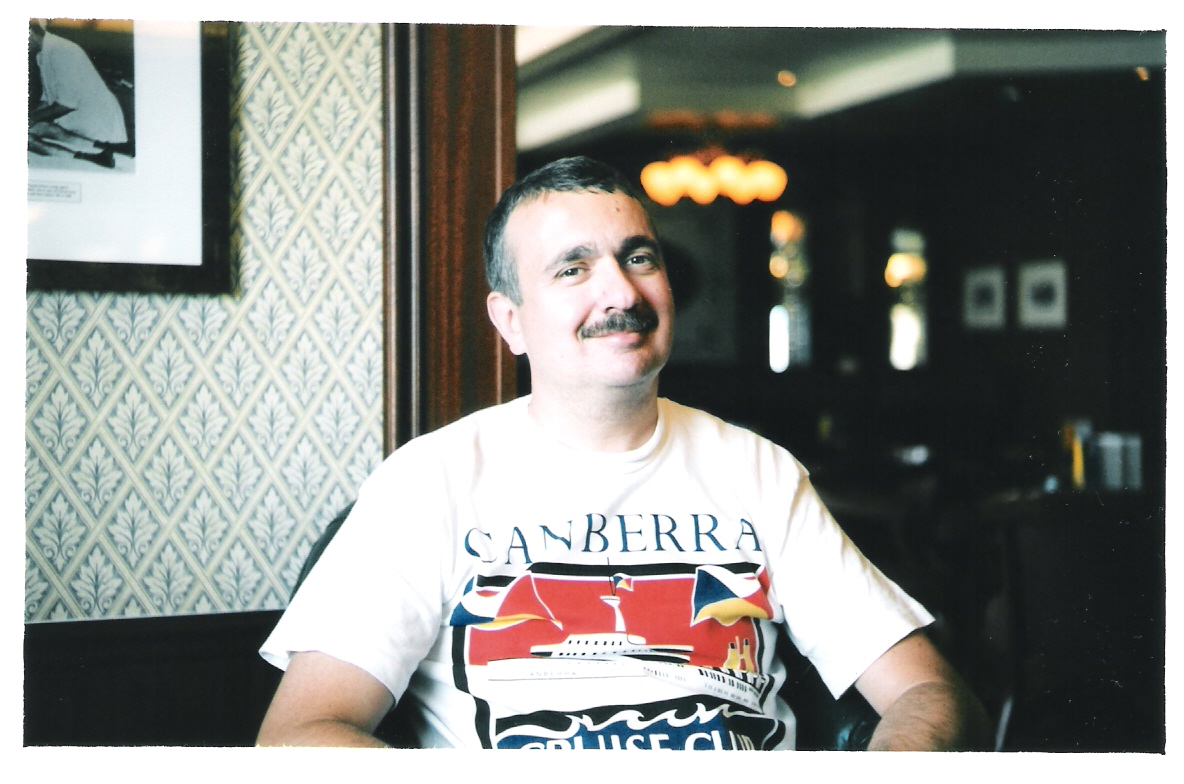 Casual wear is your Typical Resort style.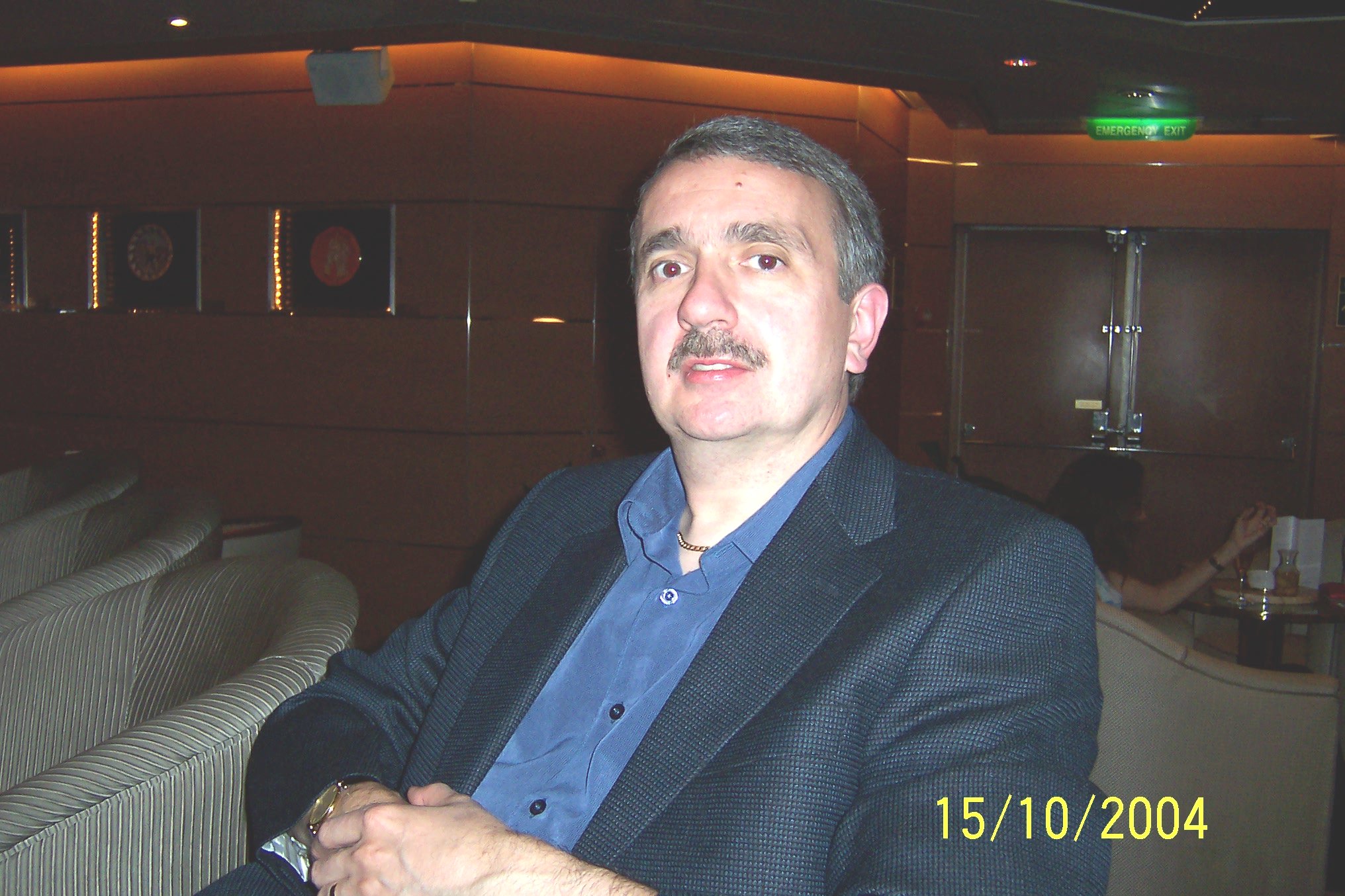 Smart Casual is usually a shirt and trousers for men(jacket optional).Smart Top and skirt or trousers for the ladies.